Packaging deserves a second life too
With a reduce and reuse mindset, we employ a circular packaging approach.
We're proud to be a part of The Sustainability Project's Zero Waste Packaging Initiative and a member of Singapore Manufacturing Federation's Packaging Partnership Programme (in collaboration with National Environment Agency).
Pick your Packaging
Your lifestyle determines the ideal packaging for you. That's why at Tortoise, you're empowered to decide your preferred packaging.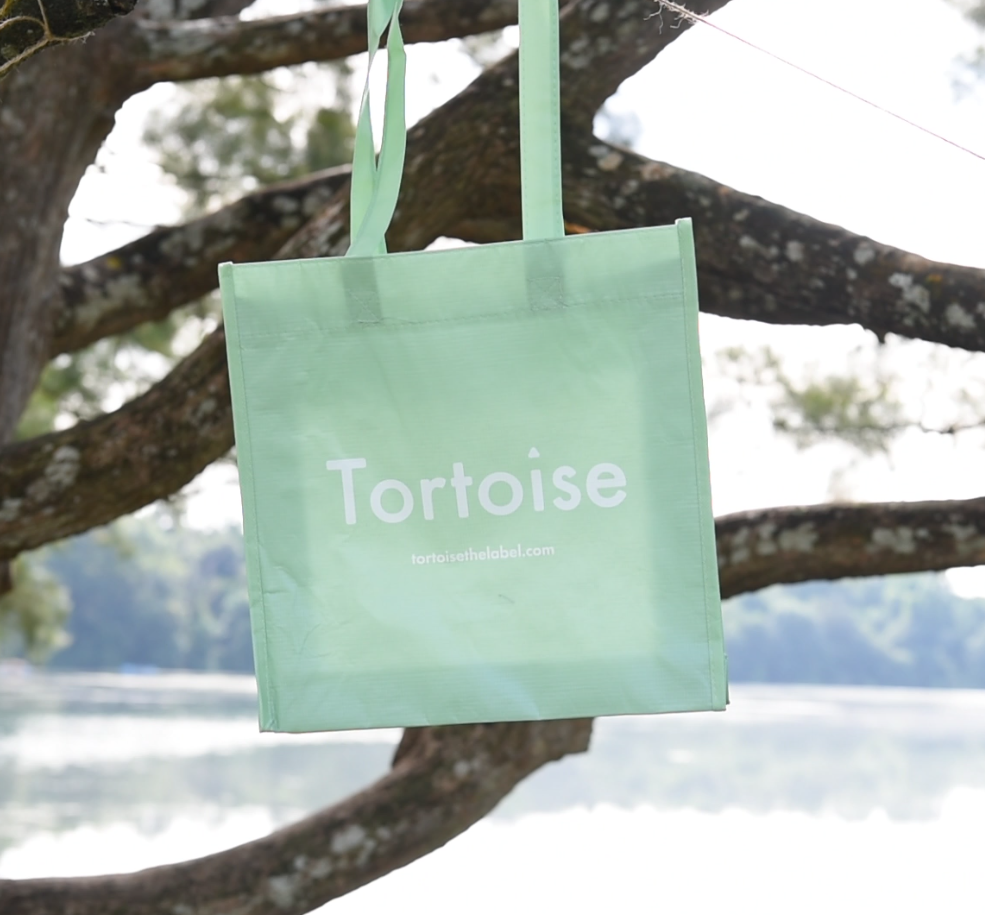 Pick: Tortoise TotePack
If you need a companion for the long run, our TotePacks are made for long adventures.
Just like our clothes, our delivery packaging is designed to be reused over and over again.
Reusable

When you receive your order in the mail, don't toss the TotePack! Open it with care and reuse it as a tote bag.

Returnable

When you're ready for your Carrot Credit Returns, use this TotePack as a mailer again and send them back!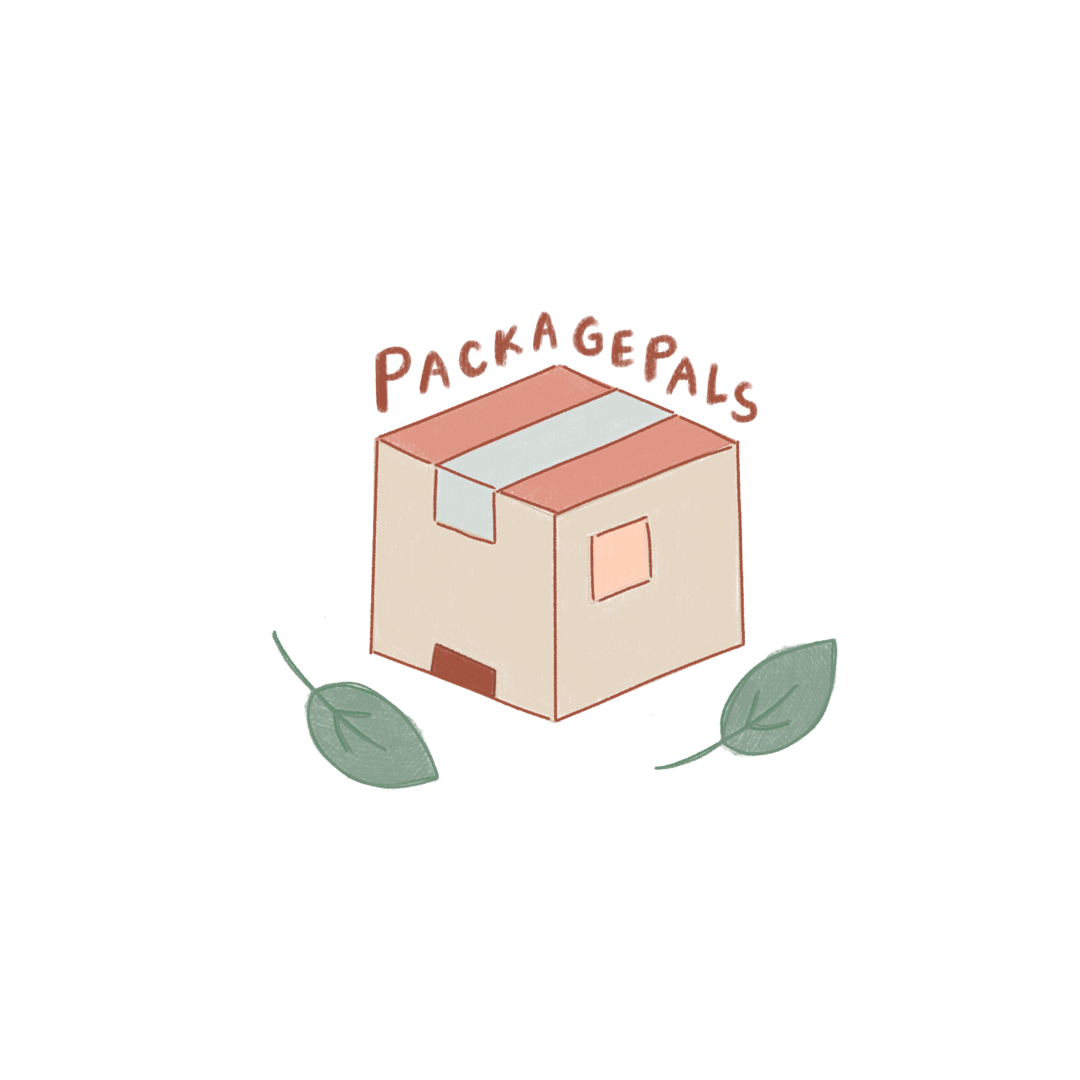 Pick: Reused packaging from Package Pals
If you don't need another tote, opt to receive your Tortoise order in reused packaging instead.
They are sourced from Package Pals - a local circular packaging initiative that gives single-use packaging new life by collecting & distributing for reuse.
Reused

If you choose this packaging option, don't be surprised if your packages don't look "perfect"! We promise they'll do their job as well as any other new packaging though :-)

Returnable

If you find that they are still suitable for reuse again, donate them back to Package Pals to be cleaned, redistributed and reused again!
By default, all Tortoise's pieces are delivered in our TotePacks. Just let us know in your cart if you'd like to opt for reused packaging instead!
Go to cart