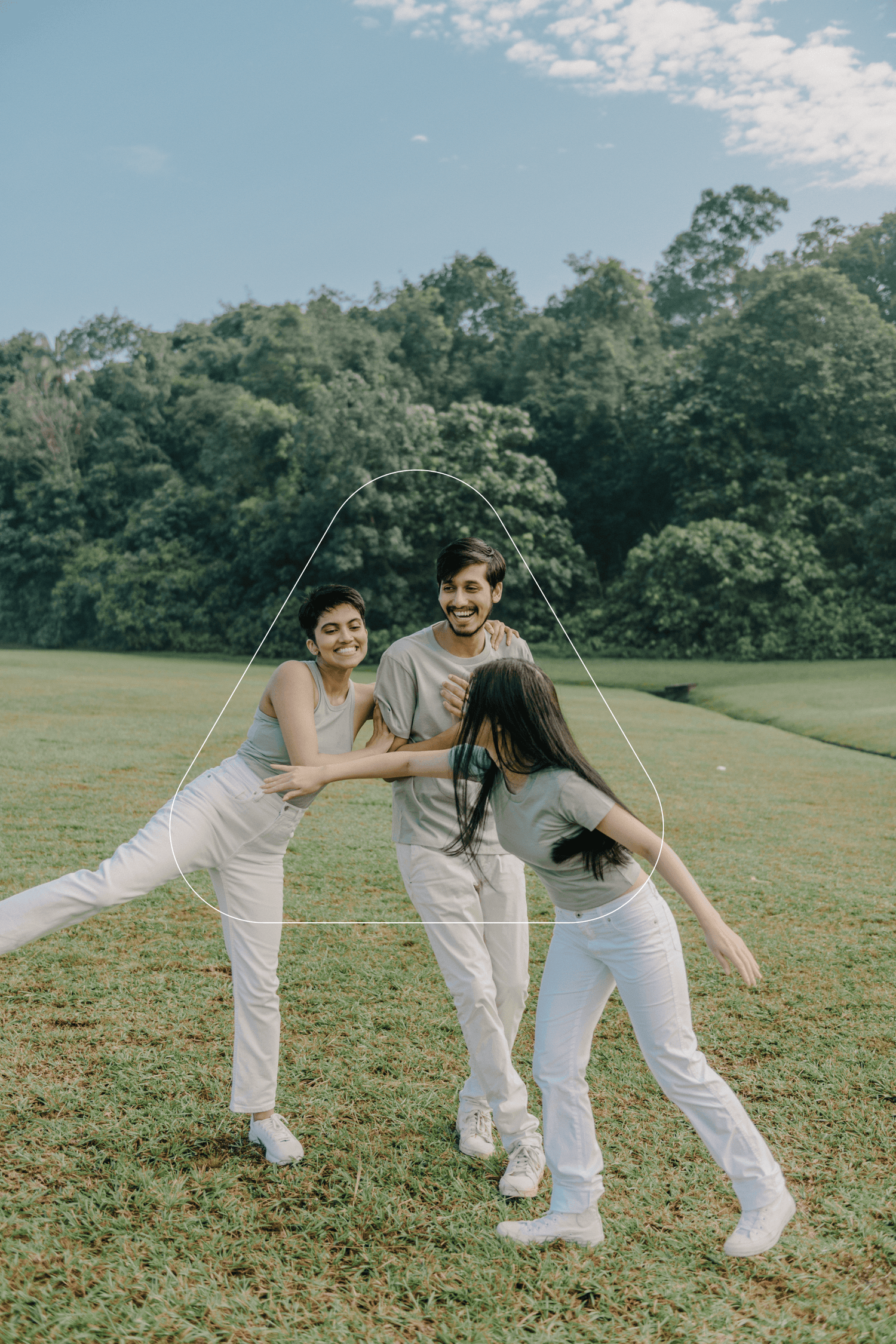 Do you love what Tortoise stands for?
Do you also happen to have an audience?
Rep Tortoise! We love working with people in our community and we're searching for conscious content creators who are on the same journey as us.
If you've been shaing about your conscious lifestyle with a sizable community of followers on social media, why not earn a commission while you're at it?
JOIN US NOW!