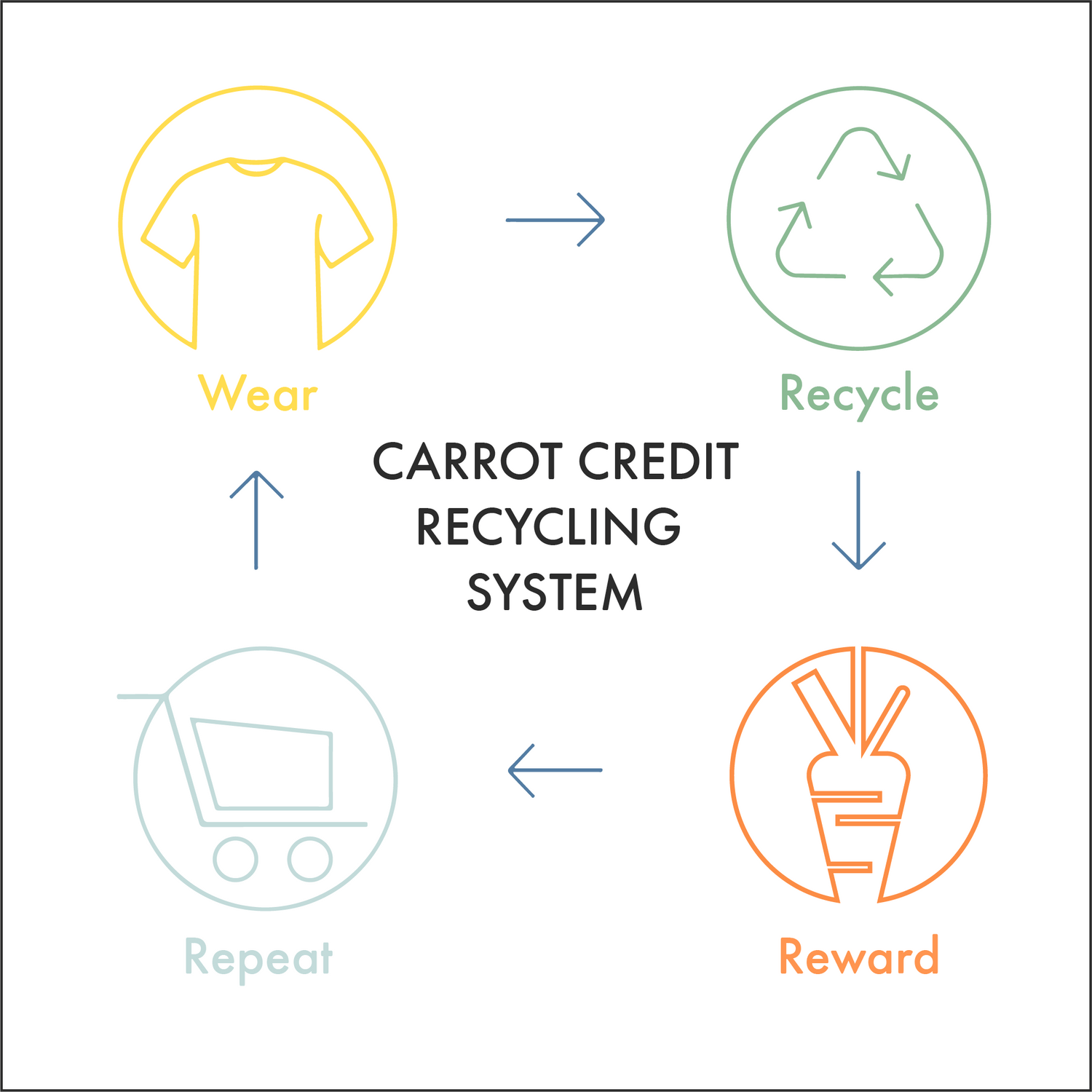 Carrots for the long road ahead
Carrot Credits keep our pieces affordable whilst giving your pieces a second life.
Learn More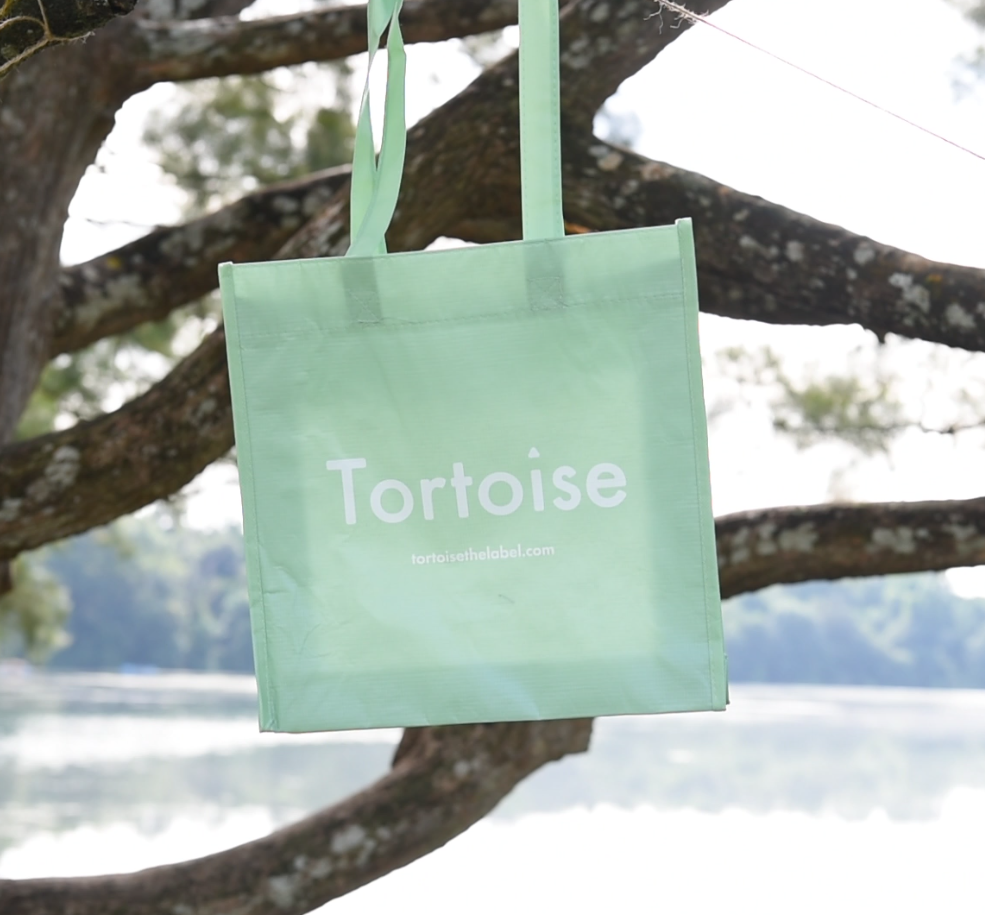 Packaging you get to pick
You know your lifestyle best. So, pick your own circular packaging partner to accompany you on your adventures as we reduce packaging waste together.
View your options
Shopping sustainably is a learning process that takes time getting used to! Here are some step-by-step guides to help you.

Shopping sustainably is a learning process that takes time getting used to! Here are some step-by-step guides to help you.

A gentle nudge to take care of the Earth and yourself

A gentle nudge to take care of the Earth and yourself